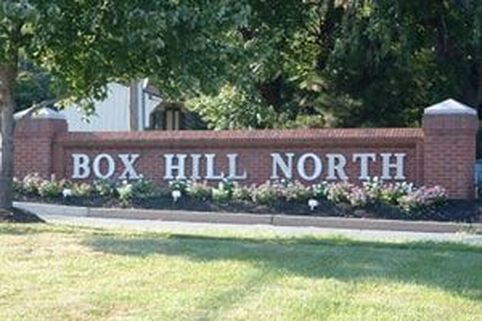 BOX HILL NORTH
COMMUNITY SERVICES ASSOCIATION
2920 Strathaven Lane Abingdon, Md 21009
Monday 10:00 ~ 3:00 p.m.
Tuesday ~ Friday 9:00 ~ 2:00 p.m.
We Are Closed On Saturday & Sunday
Email
: boxhillbarn@verizon.net
Office Phone Contact
: (410)-515-3958
Fax:
(410) 515-3962
Pool:
(410) 569-8529
Our Homeowners' Association is one among many in our nation's Communities as developers create clustered housing with open spaces. These home Associations consistently enhance home value and marketability through the activities of architectural control and maintenance. But the quality of life in a neighborhood is more than appearance – it is also neighborliness, social get together, various clubs, a friendly, informative newsletter and many other social benefits which derive from a large, active Homeowners' Association. We cannot do it without you; we always need your help and your ideas.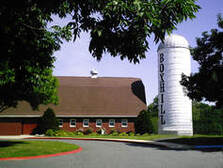 WELCOME TO THE
BOX HILL NORTH COMMUNITY
​
​
Latest Information And Meeting Dates......
​
Design Review Board ~ Tuesday, September 15th (Meeting is cancelled. Please submit your application to the Box Hill Office by 12 noon and it will be reviewed.)
Board of Directors ~ No Upcoming Date
Townhouse Trash ~ Monday/Trash & Recycle, Thursday/Trash
Townhouse Committee ~ No Upcoming Date
Dumpster Day ~ Saturday, October 17th, 2020 (More details in upcoming Barnstormer)
Office Closed ~ Friday, September 25th, 2020
Trick or Treat ~ Saturday October, 31, 2020 from 6:00 p.m. ~ 8:00 p.m.